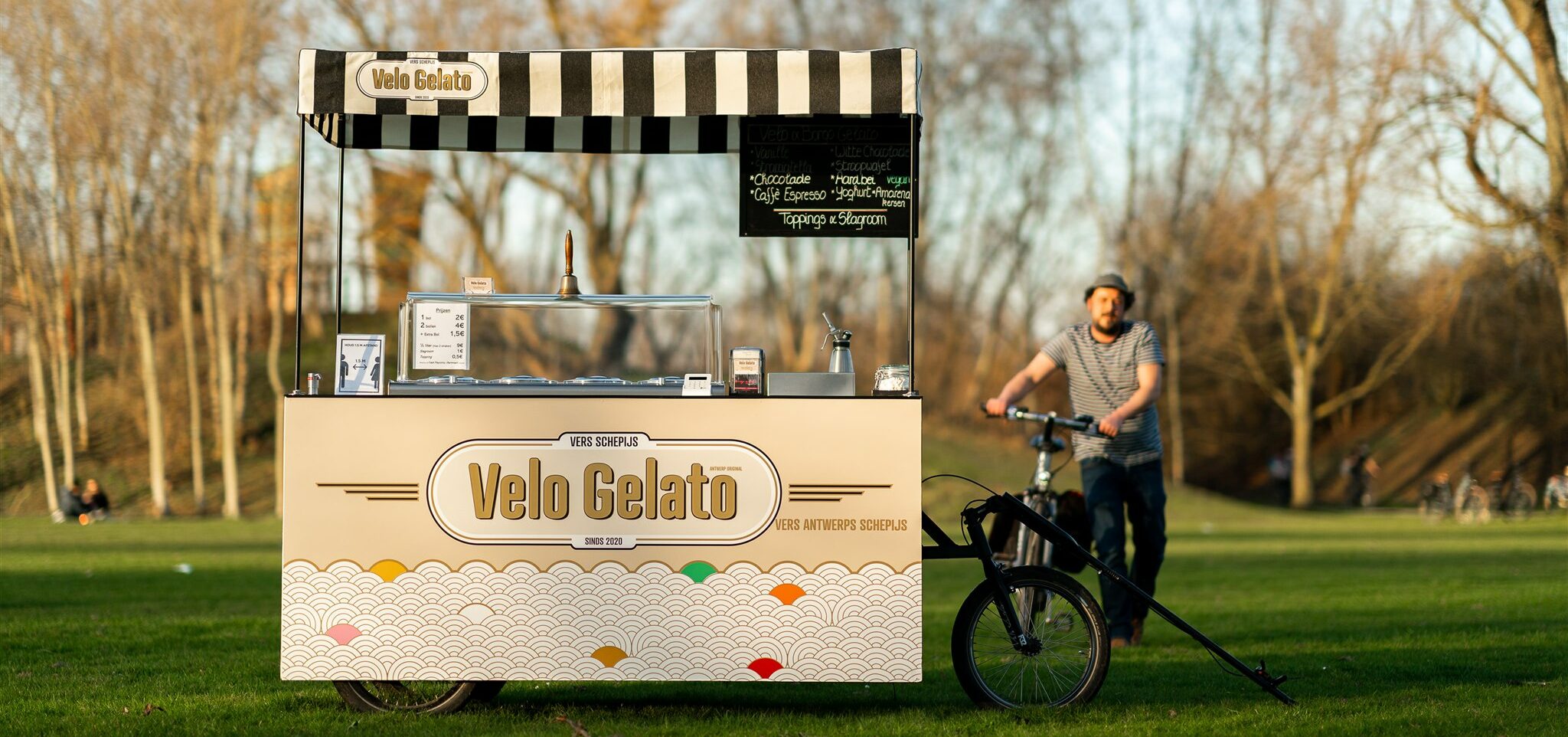 Wat is Velo Gelato?
Velo Gelato is hét Antwerpse ijssalon op fietswielen. Wij laten u genieten van (h)eerlijk en ambachtelijk bereide gelato en sorbet.
Elke dag doen we ons uiterste best om een glimlach te toveren op het gezicht van ieder die bij ons een ijsje komt proeven.
Wat bieden we aan?
Dagelijks hebben we een wisselend aanbod van 8 smaken waaronder een 3-tal vegan-smaken.
We proberen om elke dag een mooi evenwicht te vinden tussen onze klassiekers en onze "net iets gewaagdere" smaakjes.
Welke deze zijn? Dat hangt af van de goesting van het moment! Hier vind je alvast een overzicht van ons uitgebreid smakenpalet (+ hun allergenen)
Wanneer vind je ons?
We rijden uit vanaf het moment dat het allereerste lentezonnetje onze huid prikkelt tot midden oktober. Als het te koud of te nat wordt, houden we de kar op stal.
Waar vind je ons?
De Velo Gelato ijskar fietst door de straten van Deurne Zuid, Borgerhout (extra muros) en Berchem Noord. Voor feestjes en evenementen durven we al eens wat verder te gaan.
Ervaringen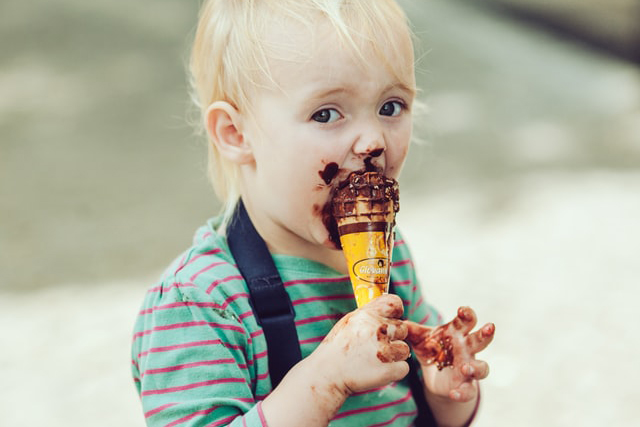 "Mijn zoon Floris is lactose-intolerant maar kon dankzij Velo Gelato genieten van zijn ijsje, zoals alle kinderen dat willen op een mooie dag in de speeltuin."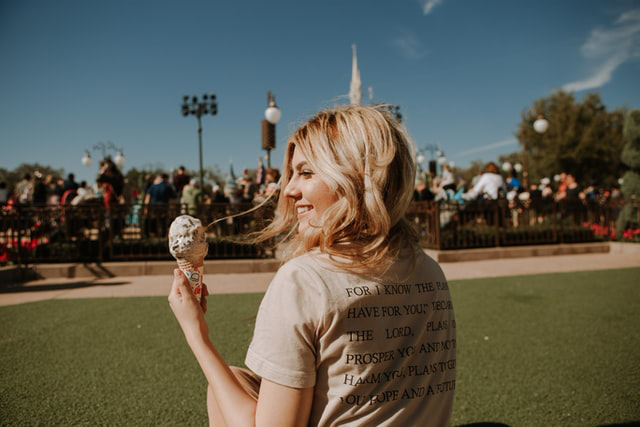 "Studerend in de zomer op een grasveld, of buiten in gezelschap van vrienden en muziek, Velo Gelato is altijd de kers op de taart, de slagroom in het hoorntje!"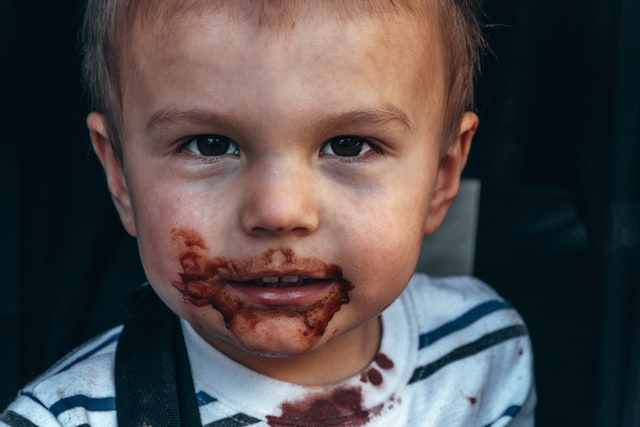 "Elk weekend gaan we zoveel mogelijk buiten met onze kinderen. Spelen met vriendjes zijn hun hoogtepunt, de ijsjes van Jeroen bij Velo Gelato dat van ons!"
Dit foutbericht is alleen zichtbaar voor de WordPress beheerders
Er is een probleem met je Instagram feed.